Air Duct Cleaning
Customer Issue: Dirty ductwork.
Our Solution: After testing the system for correct operation, we shut the furnace down to safely clean all HVAC components. This included cleaning the cooling coils, the blower unit, ceiling, and floor registers, before moving onto the air ducts.
Taylor Newell
- El Cerrito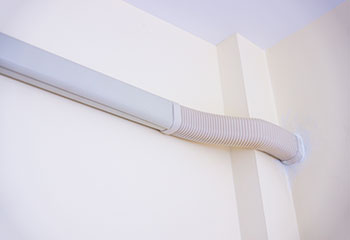 Air Duct Cleaning
Customer Issue: Poorly performing home HVAC system.
Our Solution: Our inspection showed that the HVAC system needed a more comprehensive solution. We cleaned the air ducts and the outdoor unit. For best results, we also replaced the air filter with a more efficient one.
Keith Stewart
- San Pablo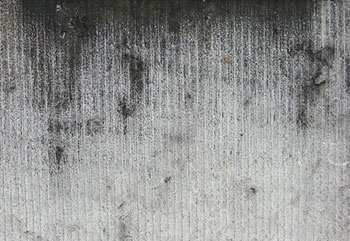 Vent Cleaning
Customer Issue: Dirty and clogged air vents.
Our Solution: Ms. Fitzgerald said the previous homeowners owned pets and that might have sped up the partial blockage of airflow. We performed our standard procedures, working very hard to eliminate the contaminants using modern equipment and professional practices.
Regina Fitzgerald
- Richmond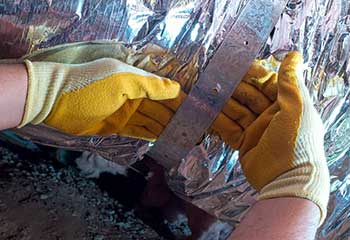 Air Duct Repair
Customer Issue: Slightly detached HVAC air ducts with seal damage.
Our Solution: We put the air ducts firmly in place and repaired the seal, so that there were no slits or holes. The next step involved cleaning all surfaces to remove the large amounts of dust and pollen found inside.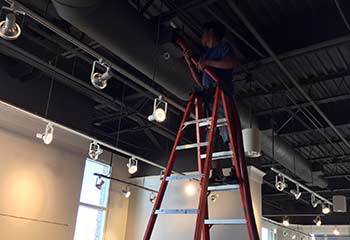 Commercial Duct Cleaning
Customer Issue: Commercial exhaust system with poor performance.
Our Solution: We examined the air ducts and cleaned them, using the latest tools designed especially for this purpose. Our work required extra caution and skill, but we completed it within the set deadline and improve the exhaust system's efficiency considerably.
Steven White
- San Rafael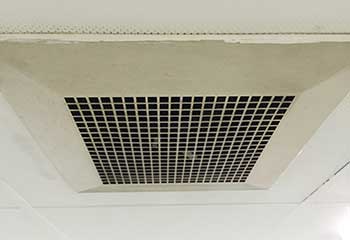 Air Duct Cleaning
Customer Issue: Urgent need for improving indoor air quality.
Our Solution: We fit the emergency service request in our schedule for the same day and cleaned the HVAC air ducts in little time, removing all particles from the interior surfaces and the registers. Our final step involved replacing the air filter with a more efficient one.